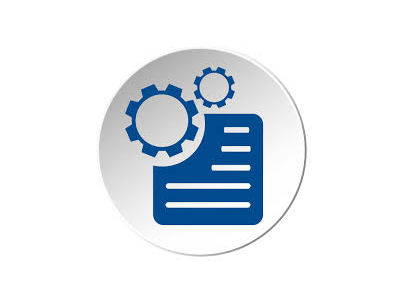 Our History
SPICEPOWER established in 1991 as main activity cultivation & processing dried herbs, spices, seeds, vegetables & Herbal tea to sell in local market.
In 2000 we (SPICE POWER) start exported our production directly to foreign markets after developed & added new production lines so had big supplied quantities increased than demands, In 2001 we (SPICE POWER) successes to export our production to many European countries depending on our high quality products competitive offers.
our factory based in ELFAYOUM ( production area) in Egypt of Herbs Leaves , Dried and Dehydrated Vegetables leaves, seeds, Herbal Dried Flowers and Salt this give us adventures to get best raw materials by good prices.
Our factory & warehouses size are more 4000 meter square that's give us ability to produce more than 5 products at onetime In 2006-we successes to export our products to united states, Canada , Latin America & Africa markets . Nowadays our products in 28 countries around the world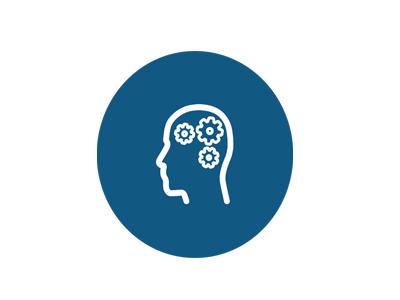 Our Business Philosophy
The objective of our business is to provide a high quality product and reliable service for our customers. We hope you will enjoy visiting our web site and using our products as much as we enjoyed providing them for you.
All our company actions are respecting nature. Commitment to nature engages us in safe guarding the environment by taking care of resources and properly handing plantation.
Our customer is the most important person for our company weather who is visiting, writing, or telephone.
For any other information about our products & services please contact us as we are here to serve you at anytime.